The One to change the game
Introducing the newest Summa roll cutter, the S One Series
The S One Series is the next step in growing your business with Summa cutters. State-of-the-art engineering, sophisticated GoSign operating software and versatile enhancement options have been combined to deliver umatched performances.
This is what makes the S One your first choice cutter where value and reliability are top of mind.
The Summa S One Series is all about:
Ergonomics and sleek design
Engineering based on years of experience
Summa's legendary features
Offering a future-proof product
Providing a high-end solution for your cutting needs
By filling in the form, you have the opportunity to watch the newest Summa roll cutter in action.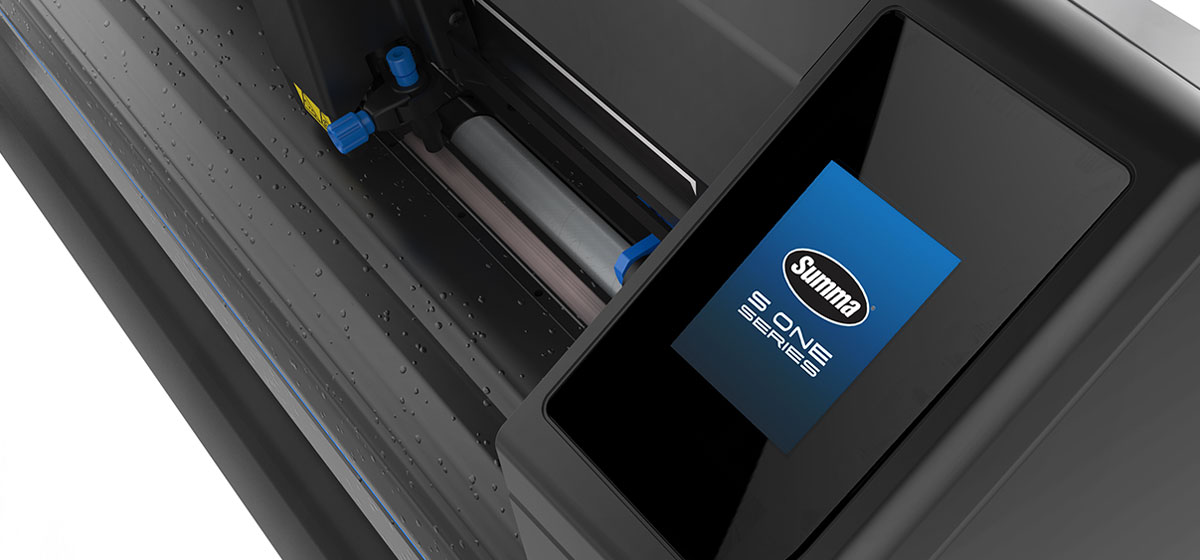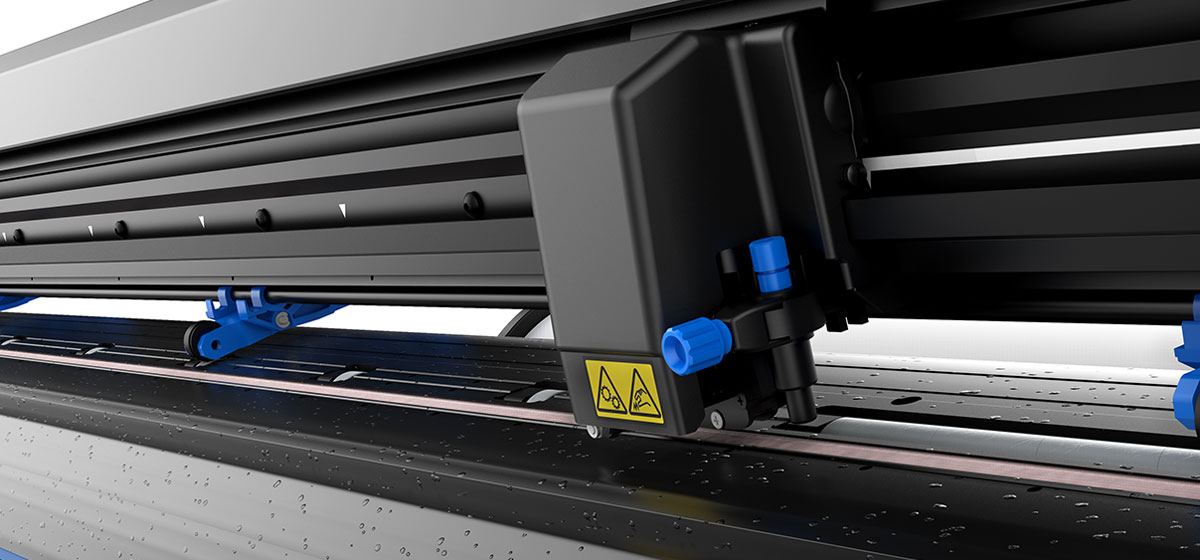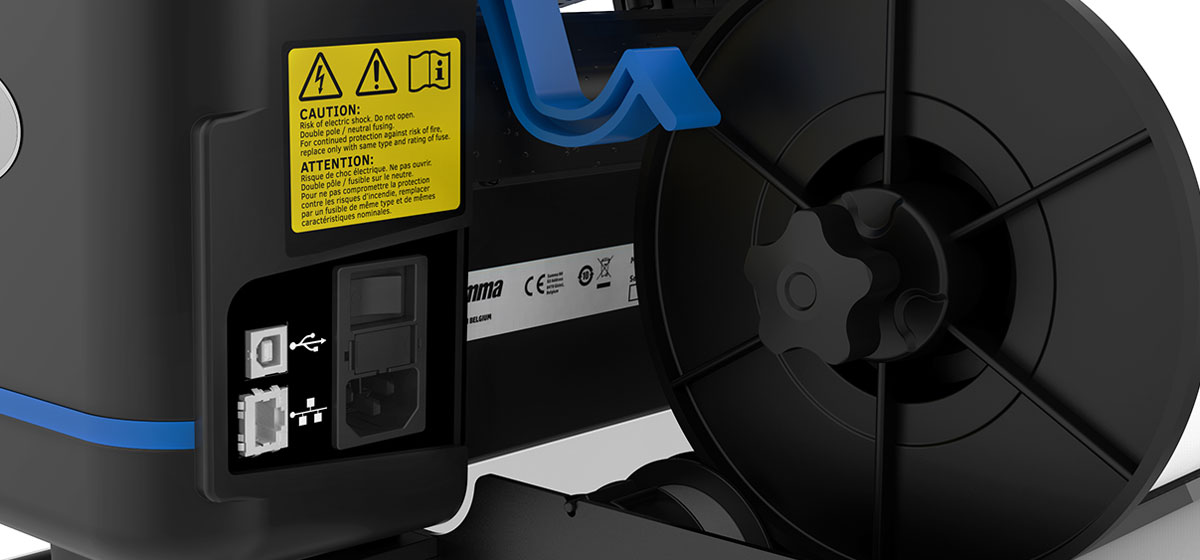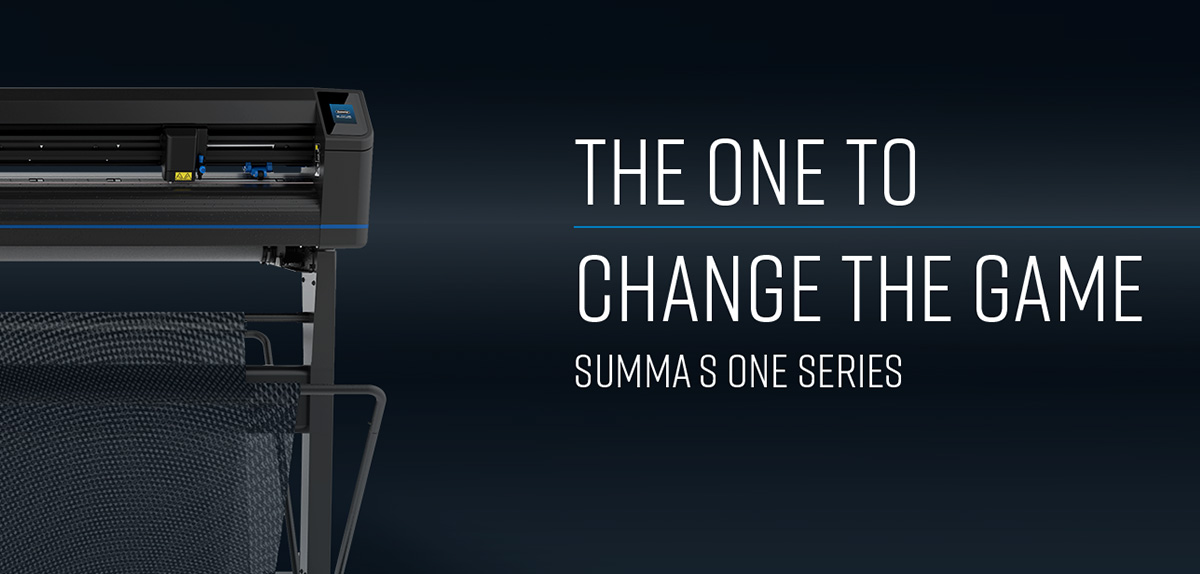 Watch the product video of the S One and all its brand new features!